Interior Design Services in Williamsburg
Create an indoor or outdoor space you will love!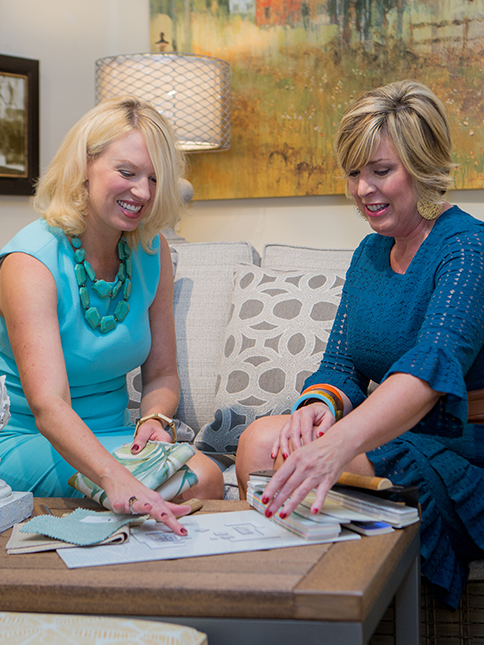 The staff of Williamsburg Wicker is happy to provide interior design services to help you create the outdoor or indoor living space you've always wanted! We provide in-store interior design at no charge.
Want another set of eyes to help you make the best furniture decisions for your room? Make an appointment today for one of our talented designers to visit you in your home, and we'll bring the books, finishes, and fabrics with us!
Cut out the guesswork and let us create a to-scale model of your area.
Bring in flooring or fabric samples for finish and fabric matching!
Let us help you select the perfect rugs, lamps, art, and accessories to give your new space the finishing touches. We have new products arriving regularly!
Our goal is for you to love your new space- let us help you make it perfect!
Send us a note with your ideas, and we'll get the process started!