Commercial Furniture & Design Services
Have a Commercial Space to furnish?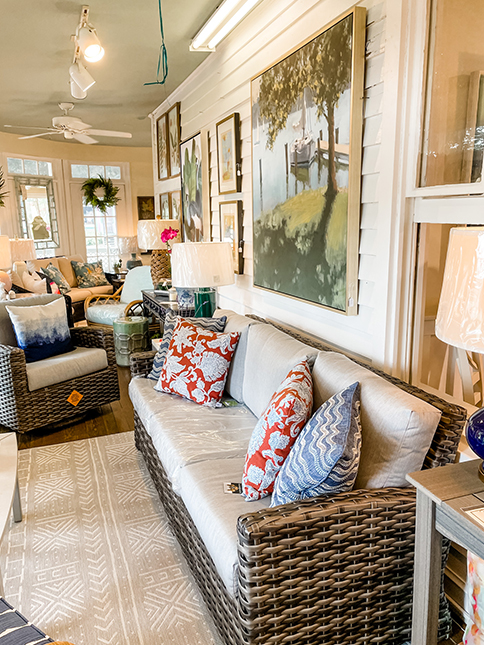 Please email us or call our store at (757) 565-3260 for more information on Contract Sales.
We are happy to provide our design services free of charge for your commercial job, and offer contract pricing on commercial-quality furniture.
Williamsburg Wicker is proud to offer beautiful furniture for restaurants, hotels, retirement homes, country clubs, and more. Contract furniture is extremely durable and designed to withstand heavy usage levels.
Contract furniture is available in many different styles and finishes, and price ranges. We can work with any budget. Please contact us for more information or to schedule a site visit!